Lessons at Averyhill Farm

---

Averyhill Farm offers group lessons with experienced instructors on our safe and reliable school horses. Our flexible schedule, which includes lessons every weekday evening and all day Saturday, allows us to accommodate your family's busy schedule.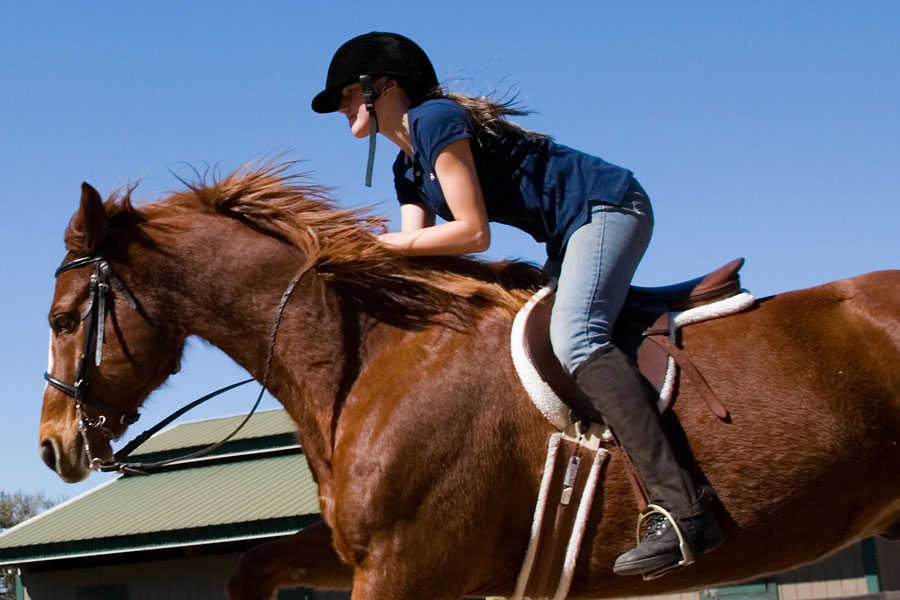 Small groups- 4 riders maximum

Minimum age: 8 years

1 1/2 hour lessons include: 1 hour in saddle, 1/2 hour horsemanship

Cost: $45 / lesson (HST included)
Fall: September- December Winter: January- March Spring: March- June Lessons are offered in three sessions throughout the school year
Please note riders must sign up for a session of lessons
and we do not offer private lessons.
Please email info@averyhillfarm.com to register!